The Judge AW Center is proud to announce that on Friday, May 27, 2022, we will host very first Social Justice Bootcamp. By partnering with Douglass High School in Baltimore City, the Center plans to educate students in the area about the opportunities they have to amplify their voices for systems change through social justice advocacy. The scope and sequence of curricular materials presented throughout the program will simulate the five elements of social justice education: (1) content mastery, (2) critical thinking and analysis of oppression, (3) action and social change, (4) personal reflection, and (5) awareness of multicultural group dynamics. Additionally, as developing Social Justice Engineers, participating students will have the chance to select one of five critical focus areas to investigate throughout this immersive boot camp experience. 
Climate Change and Environmental Sustainability:
Racial (In)Justice;
Epidemic Gun Violence;
Voting Rights and Civic Engagement; and
Public Health Equity and Outcomes Disparities. 
The goal is to not only leave the students equipped with the necessary tools to advocate for change in their communities, but to empower them to make change before they enter college and begin their careers. 
We want to give a special thank you to AT&T and Christopher & Patricia Lambert for sponsoring helping us make this idea a reality.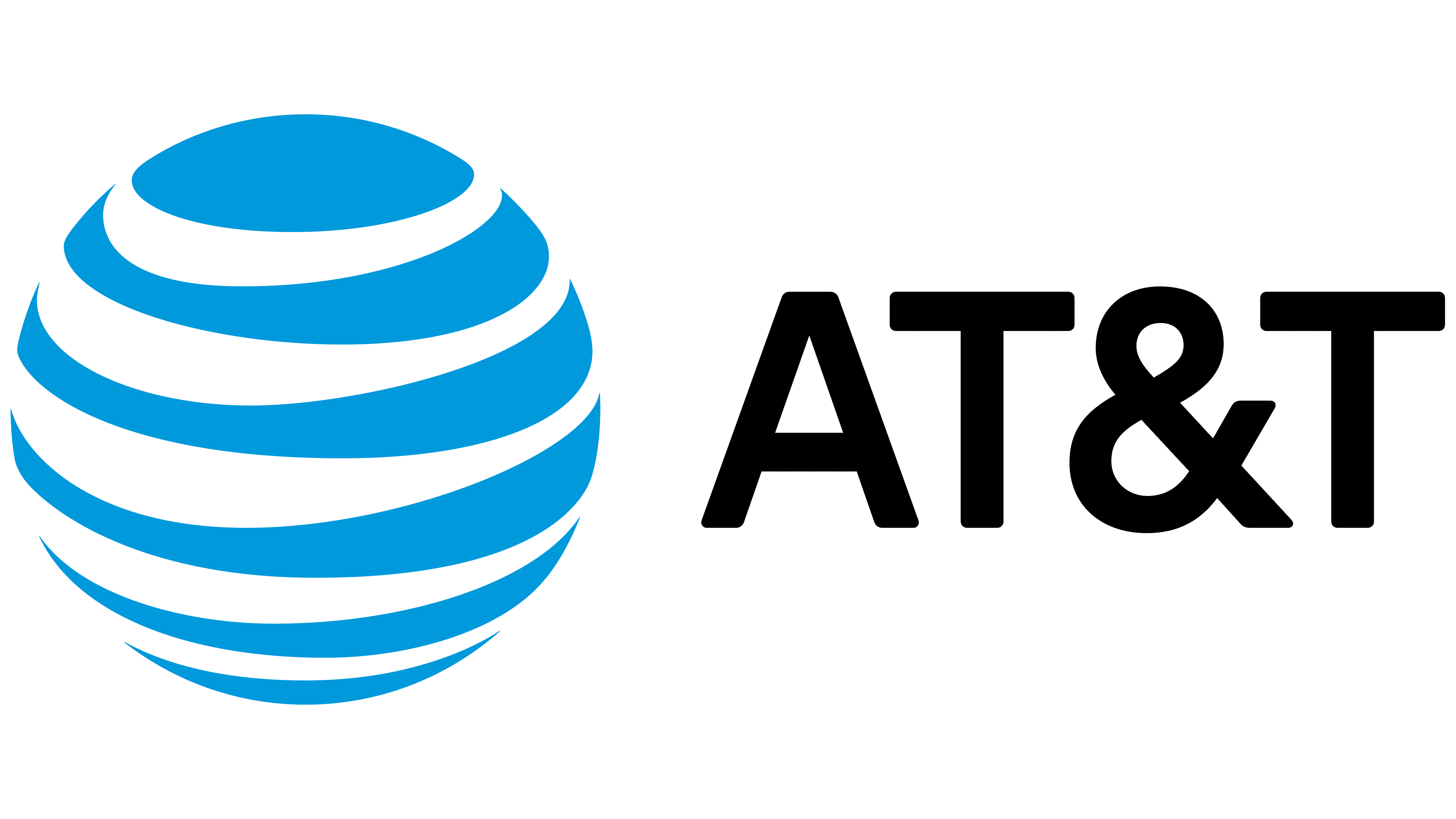 If you are interested in championing Social Justice Education alongside the Center, please reach out to Karen Bond at kybond [at] umd.edu.