THE LIFE'S BLUEPRINT PROJECT
A BELOVED COMMUNITY PARTNERSHIP FOR JUVENILE DIVERSION PROGRAM
In a speech delivered to teenage students at Barratt Junior High School in Philadelphia, PA, on October 26th, 1967, Rev. Dr. Martin Luther King, Jr. posed a simple, yet profound question: What is in your life's blueprint? 
  In an effort to help today's youth—especially those who experience marginalization and are disproportionately impacted by the social determinants of health and education—answer this question in ways that promote prosocial behaviors by enabling at-risk youth to restore, empower, and, ultimately, transform their lives, The Judge Alexander Williams, Jr. Center for Education, Justice & Ethics is pleased to announce The Life's Blueprint Project (LBP), a new signature program developed through a collaborative partnership with The Take Charge Juvenile Diversion Program, Inc. and The Beloved Community Services Corporation at Union Baptist Church in West Baltimore, MD, that operationalizes the practice of restorative social justice in shifting the trajectory of at-risk youth from juvenile detention to achieving excellence in various fields of endeavor.
Through this strategic initiative, the Judge AW Center and Take Charge aim to increase access to mental and behavioral health and wellness supports; provide opportunities for leadership development through civic engagement, and social and emotional learning; and promote the cultivation of Career Technical Education (CTE) skills through evidence-based programming designed to improve life outcomes for at-risk youth residing in Prince George's County and Baltimore City, MD. In adopting a dual focus on health and education, the LBP connects program participants with culturally competent mental health and wellness professionals, life and career coaches, engages them in civic and experiential learning activities, and exposes them to motivational speakers with relevant life experience who encourage and equip youth with the skills needed to develop a comprehensive plan for their lives that will empower them to thrive in the global economy of the twenty-first century.
 The need for this programmatic intervention is evidenced by a number of alarming statistics, including the fact that 93% of incarcerated youth report exposure to Adverse Childhood Events (ACE), which are a key contributor to mental health disorders in juveniles. These adverse events include, but are not limited to, accidents, physical or sexual abuse, serious illness, and violence. On average, incarcerated youth report six adverse events prior to their conviction(s). Given the fact that between 40% to 80% of incarcerated juveniles have at least one diagnosable mental health disorder, it is not surprising that researchers have found a correlative relationship between preventative mental healthcare and reduced juvenile incarceration rates.
In accordance with The Juvenile Justice and Delinquency Prevention Act of 1974, the ultimate goal of the LBP is to divert youth from the formal, punitive processing of the adult criminal justice system through the use of community-based programs, rather than large institutions. As an alternative to incarceration, juvenile diversion serves as an intervention strategy that leads youth towards healthy behaviors, while simultaneously holding them accountable for their actions without the use of juvenile detention. 
The Life's Blueprint Project will begin accepting referrals for program participation from agencies, institutions, and organizations in Prince George's County, MD, including, but not limited to the Department of Juvenile Services (DJS), Prince George's County Juvenile Court, the Department of Social Services, and Prince George's County Public Schools (PGCPS) on Thursday, August 1st, 2019. Participant referrals from Baltimore City, MD, will be accepted beginning on Monday, February 3rd, 2020. For Prince George's County participants, this program will be hosted at The Judge Alexander Williams Jr. Center for Education, Justice & Ethics located on the campus of the University of Maryland, College Park. For Baltimore City participants, the program will operate from the historic childhood residence of Justice Thurgood Marshall, a Baltimore National Heritage Area (BNHA), located at 1632 Division Street, Baltimore, MD 21217.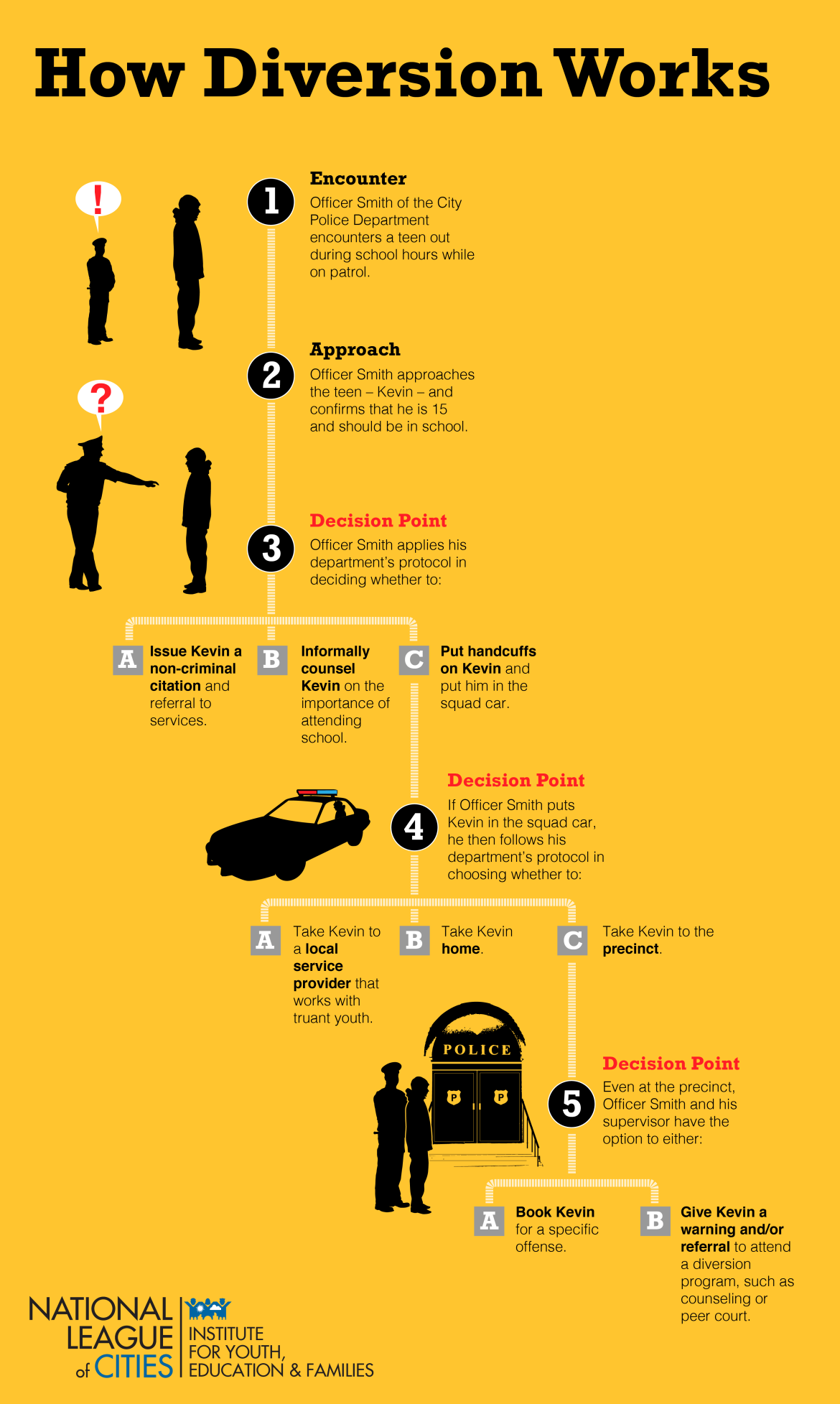 About The Take Charge Juvenile Diversion Program, Inc.
The Take Charge Juvenile Diversion Program, Inc. is a nationally recognized tax exempt 501(c)(3) organization based in District Heights, Maryland, that has been engaged in working with juvenile offenders for more than two decades. The mission of the Take Charge Program is to intervene in the lives of at-risk, delinquent, and court adjudicated youth by providing individual and group counseling to at-risk youth and their families; serving as an alternative to detention; and providing juvenile prevention, intervention, and behavior modification supports, including family counseling and family strengthening services.
The Take Charge Program has received widespread acclaim for providing crime prevention services in Prince George's County, MD, as demonstrated by Prince George's County Department of Juvenile Services recidivism audits, which indicate a 90% non-recidivism rate for all Take Charge Program graduates. Moreover, the organization has received recognition for helping to turn around the lives of troubled and low-income youth as well as working with homeless and prison populations. Understanding the true value of family, Take Charge also offers a complimentary course for the parents of program participants.